Chris Moses holds a Masters Degree in Employment Law, with Distinction, from Leicester University. He is also a Chartered Fellow of the Chartered Institute of Personnel and Development and has over twenty years front line HR experience.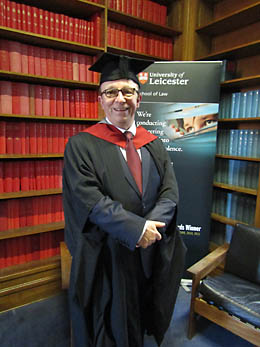 He is recognised by the UK's major supermarkets to conduct audits of their suppliers' employment practices under the Ethical Trading Initiative, and has extensive experience helping businesses to meet these standards.
In addition he has over fifteen years experience of helping small Councils to comply with their legal obligations as Employers.
To view Chris' published work visit https://ssrn.com/author=2701127